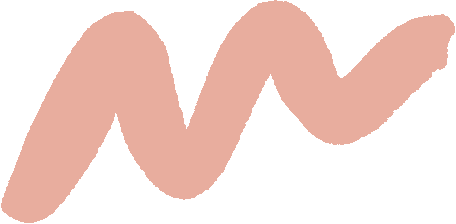 At this pretty site, you can find lots of helpful posts, to inspire and uplift.
Everything listed is plant-based, zero-waste, free from palm oil, fairly-made and (mostly) local. Pop the kettle on!
This project is inspired by wanting to help in some small way, as we all (some of us anyway) look on in horror as the 'powers that be' destroy our animals, wildlife, planet and increasingly anything that is not to do with making profit for the corporate world or friends of those in power. If you find yourself constantly wandering 'how can they not know what they're doing?' but want to be a bit more optimistic than just letting them carry on, then this site is for you.
A tad Utopian! A world where people live on plant-based food, mend things that break, amble down to the local farmers' market to pick up local veg boxes, then take walks by the sea or in the forest with animal friends. And having communities with local indie pubs that sell craft beer, with the 'murmur of chat' so often lost in modern life.
If you live in the same fuzzy land (and dare to believe that if enough us make small changes in how we buy, live and vote, it still be possible to live this way) then jump on in – the water's warm!
Politics is not going to do anything about it. Because politics is the process of keeping this Machine moving. The thought that the disaster we have created may help us see ourselves for what we are – animals – and not what we believe we are – gods – gives me a kind of hope. Paul Kingsnorth
Most of us have no choice these days than to sometimes shop in a supermarket or buy something not from a local shop (often because most of them have disappeared). But the more of us that make tiny changes (teeny-tiny changes are fine!) the sooner things will change. It's obvious that waiting for governments or big business is futile.
So let's start a silent small-scale grassroots revolution. If you're a 'little Englander', you're not welcome here. This site is all about inclusivity, kindness, empathy, animal-batty (!), homemade grub and absolutely everything that the corporate world is not. So if you like green banks, splashing in puddles, looking up at the sunset, camping under the stars, mugs of tea and Porridge, this is a nice little haven to find something good to forage!
The entire global economy seems to be built on the model of digging things up from one hole in the ground on one side of the earth, transporting them around the world, using them for a few days, and sticking them them in a hole in the ground on the other side of the world. So if you feel at odds with the world because you have retained the human values you were supposed to have discarded; you are a deviant. Be proud. George Monbiot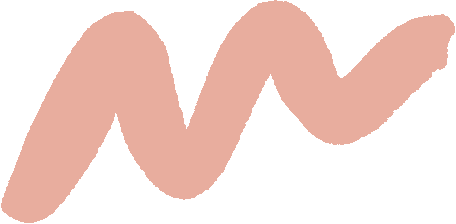 Sometimes I come across a
tree which seems like Buddha or Jesus

, loving, compassionate: giving shade to a cow, berries to a bird, leaves for the soil, asking nothing in return.

How much can I learn from the tree?

The tree is my church, the tree is my temple, the tree is my mantra, my poem and my prayer.